If you have talent for the needle and thimble, and need to fill your sewing basket, you will find here all the material to bring new creations to life. In time, you can also try out workshops on some techniques such as crochet and embroidery.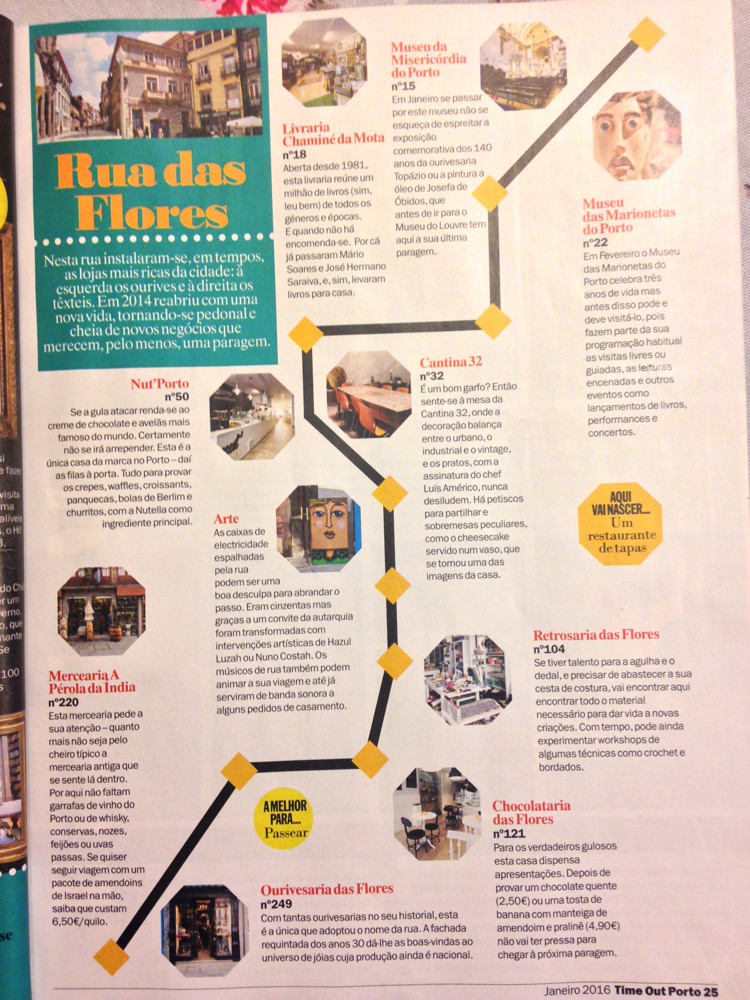 Rua das Flores is big.
It has always been an artery of traditional commerce, and even new businesses have this aspect, as demonstrated by this haberdashery.
However, if the products are traditional, the concept of the store is totally different from the usual,
In the haberdashery of Flores the articles are organized by colors, helping the customer to combine and choose the materials.
The light and the aroma give the store a special identity - it is a very thought-out project, aimed essentially at people between 20 and 50 years old, who want to do new things.
the workshops are another of the store's bets: from creative sewing to patchwork, through crochet and tricot printing.